Gift Card
Our Gift Card module allows you to generate cash flow upfront and increase your sales. You can sell gift cards to customers, attract new buyers by offering gift cards, or incorporate gift cards to customers' year-end rebate programs.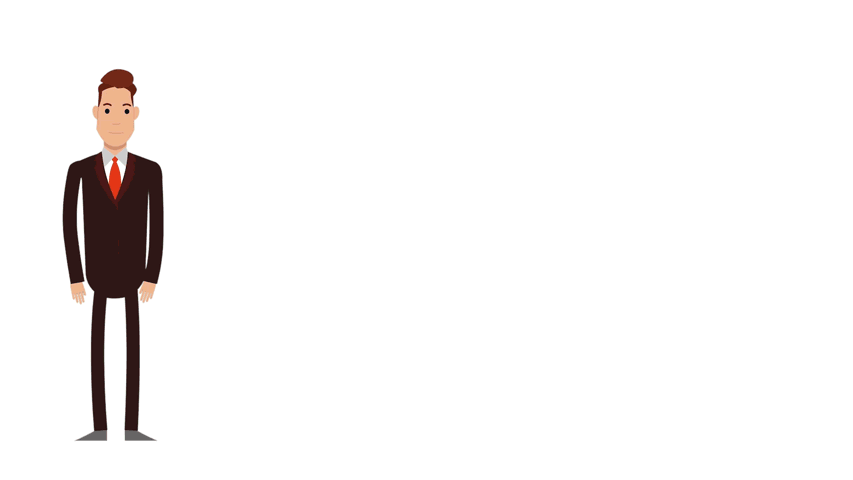 Product Volume Discount
Trying to encourage customers to buy more?
With our Product Volume Discount module, you can now offer instant discounts to customers when they purchase more. A custom link that shows the discounted price with increased quantity will appear in your customers shop cart, and a simple click will do the job. Set up is self-explanatory and the feature is applicable in both frontend and backend!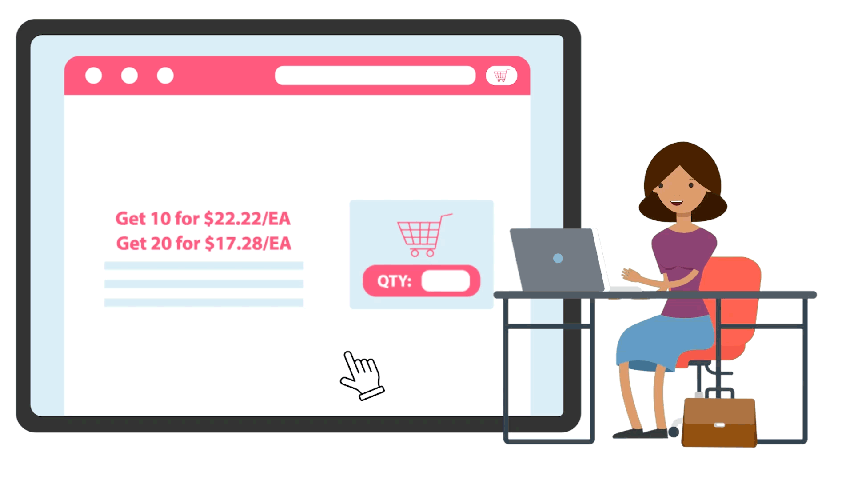 Coupon
Running various promotional sales with different conditions?
Our coupon module allows all kinds of qualification conditions to be used in coupons. From discount on first order to discount on specific products, from one time use to multiple use, stackable or non-stackable. Anything you can think of, we have it here.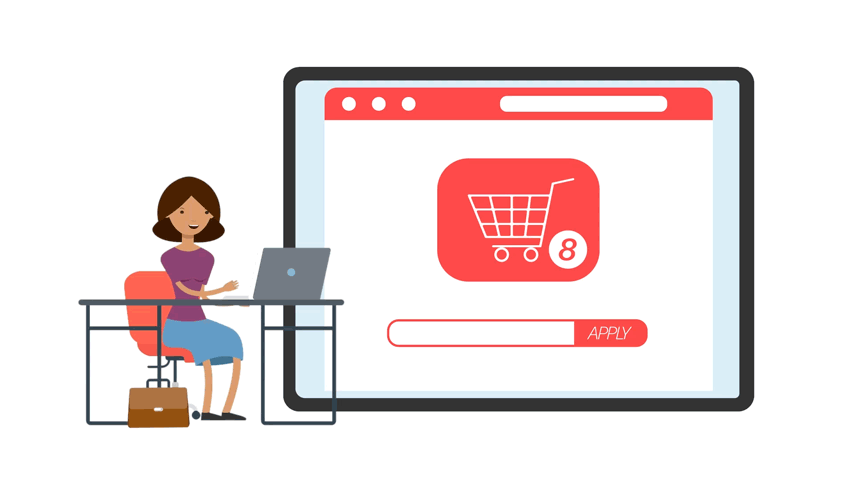 Group Order
Trying to send a standard gift set to your loyal customers?
Try our Group Order feature. With just One Click, the same order can be placed for multiple locations.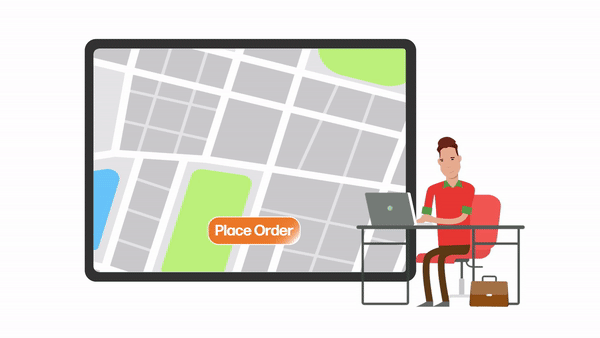 Reward Program
Create customer loyalty and brand engagement with our Rewards and Redeem module!
Customers can now earn points when buying from you and utilize those points to redeem products or get discounts for future purchases. Keep them engaged with your business by leveraging our loyalty program!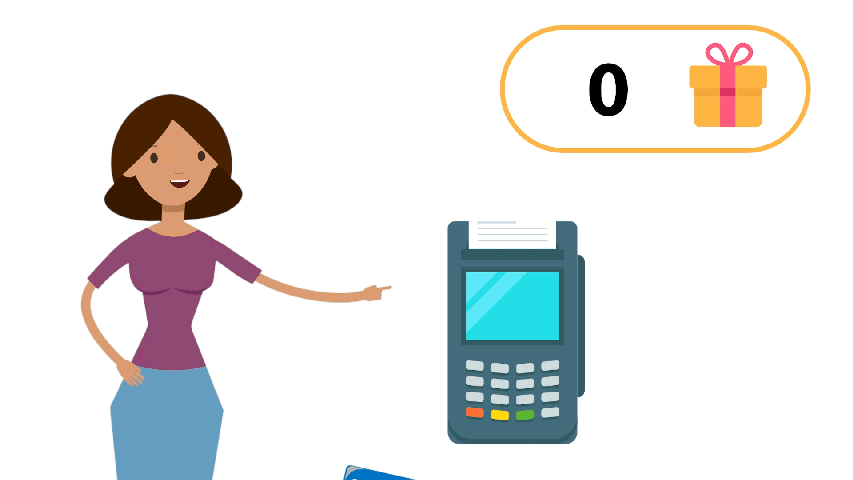 Customizable Webstore
Customize your webstore using our flexible GUI tool to provide a unique shopping experience to the customers and differentiate your business from competitors. There is no coding experience required at all, simply drag & drop.
We know your time is so precious and that's why Thalerus Professional Service is here to help! We will turned your vision into reality.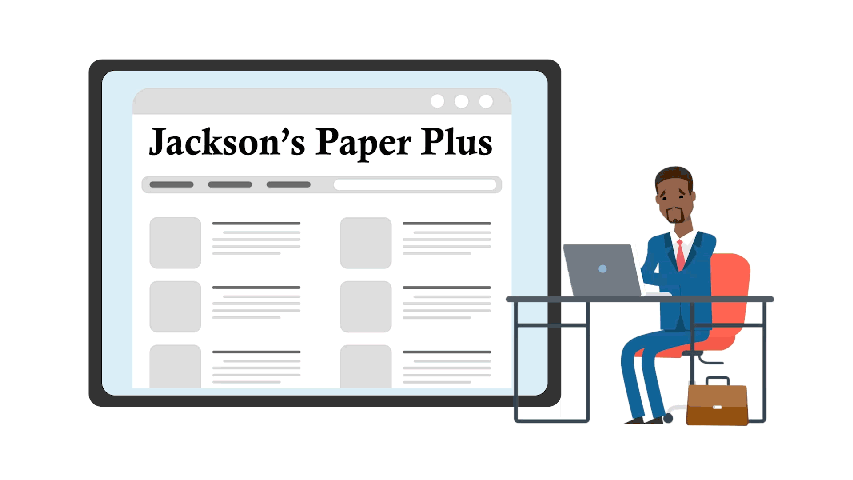 SEO Ready

The advanced technology in VIBENet addresses the key areas in making your Webstore pages and products attractive to search engines such as Google. These best practices improve dealers' rankings in search results and are referred to as Search Engine Optimization (SEO).
Did you know?
53% of website traffic comes from organic search
Almost a third of consumers search for local businesses on a daily basis
Organic search drives over ten times more website traffic than organic social media
The first result on a Google SERP has a 28.5% click-through rate
Searches with four or more words have a better chance of giving your business clicks
Source: Adam Heitzman (March 2021) Organic vs. Paid Search: (66 Astonishing) Statistics for 2020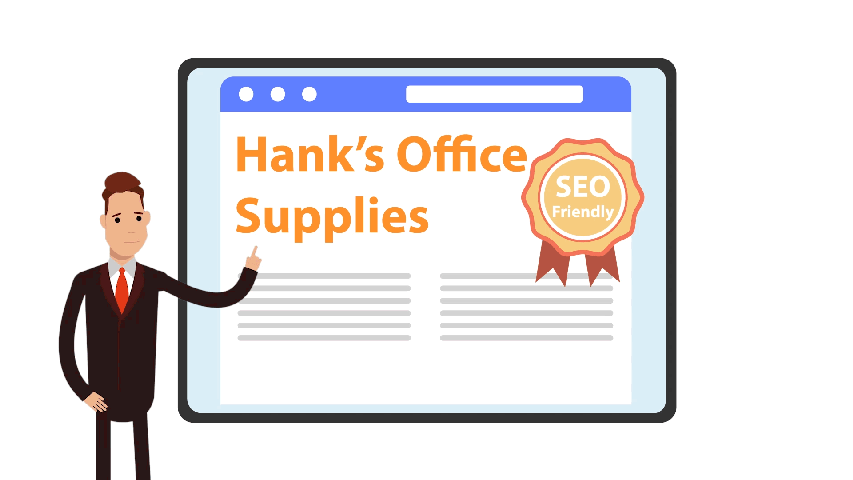 Delivery Tracking
Customers keep calling asking where their order is?
With VIBENet, customers will be able to find the carrier tracking information once it becomes available from the wholesaler/vendor. Dealers may also manually adding those tracking information for orders if they are utilizing carriers for their wrap and label orders.

Have your own trucks doing delivery?
The VTrack module is very clean and uncomplicated, designed to allow your delivery drivers to use any mobile device using a browser to navigate to each delivery on their route and collect proof of delivery signatures. Proof of delivery immediately updates both your VIBENet backend and Webstore.
The VIBENet system includes a paper-based Manifest system. The VTrack module is an add-on that gives dealers the most advanced technology available.
How is it better than the others?
VTrack runs on any smartphone or tablet with internet access and a browser (a data plan). VIBENet detects the device, no special programming by the dealer or specific device required. This variety of choices; Apple or Android, smartphone or tablet; allows dealers to give their drivers the mobile device that best fits their budget.
No add-on software is required. VTrack uses the browser on the mobile device.
Immediate Proof of Delivery! You'll see the customer signature and delivery date/time on both the VIBENet backend and Webstore as soon as the driver taps update.
All items can be viewed by the driver on the mobile device, as many items as are on the order. No limits.
You can track your drivers in real-time. This will help you answer those customers calling to ask when their delivery will arrive.

Supply Chain

Supply chains are complicated but crucial, much like a complex living organism, your supply chain is the veins and arteries.
VIBENet's Supply Chain automates transmission of wholesaler orders and replenishment of your warehouse products using the latest technology, uses multi-threading and concurrent processing within the program, to ensure fast order fulfillment. Our Supply Chain Rule Maintenance is a very powerful, flexible tool that allows you to direct where to purchase products and the buy sequence sources with various conditions for order fulfillment. You can customize the scheduling of transmissions every day. You can also process rush orders individually.
How does this benefit you?
No more hassle figuring out where and who to call to fill each of your orders
Multi-layer condition setting allows complicated criteria checking
Automatically transmit to the bump down facilities and vendors if first choice could not fill
Real-time response from integrated wholesalers/vendors allows agile management of the alternatives
Transparent process allows immediate response to customer inquiries
System handles most of the purchasing scenarios so you could focus on handling huge orders and growing your business
Furniture
Receiving large furniture orders?
Try our Furniture module. We will guide you through from Sales Proposal, Customer Deposit, Furniture Purchase Order, Vendor Deposit, Installation document, to the final Invoice. VIBENet allows you to import GIZA files for easy document generation. Customized terms and conditions are available on various document types.
As furniture orders usually take longer to complete, the furniture module allows you to generate multiple packing slips as you receive batches of parts along the timeline.

Punchout
Clients have their own procurement application?
It is very common that customers like government departments and school districts run on their own ERP systems. Thalerus punchout solution makes it easy for these users to access your webstore to make purchases. Your customers can still process these punchout orders in their procurement system (eg. Ariba, Jaggaer- formerly SciQuest, Coupa, PeopleSoft, Oracle, and more) like they used to. Thalerus supports OCI, SSO, cXML, EDI, xCBL and more.
Add even more power with VIBENet's procurement system and marketplace solutions! Contact us to bring your business to the next level.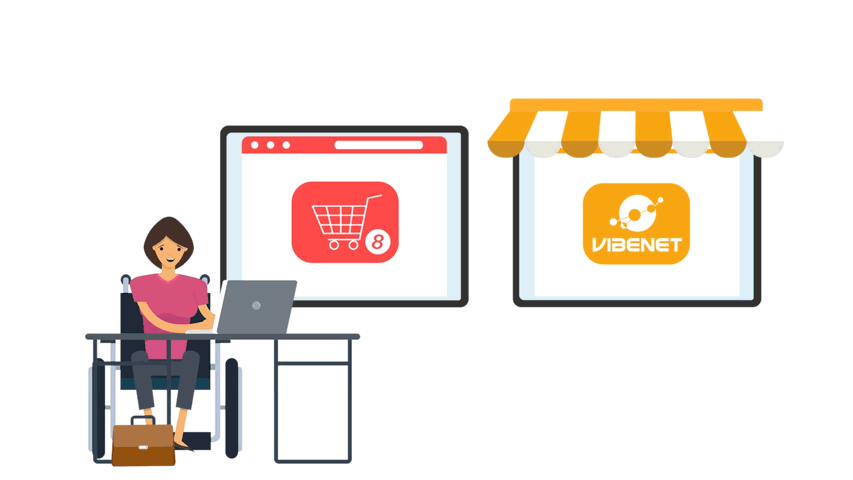 Collection
Replace frustrating, manual processes and give your collection agents a well-organized application to do their job effectively. VIBENet collection module provides an interactive dashboard with actionable insights to assist with the collection process. Easy report pulling and custom email templates are available at the agent level. The collection calendar enables easy scheduling and follow up activities.
Everything can be done within the system. There's no need to pull up other applications to assist in numbers and statement constructing.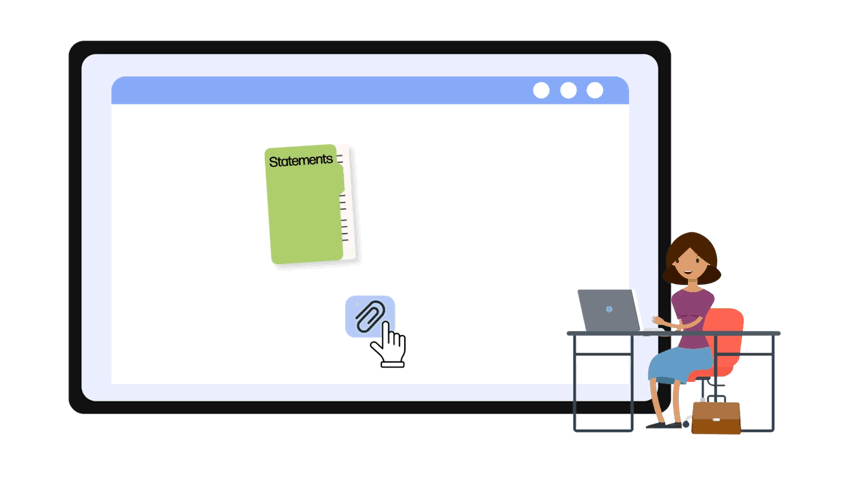 Machine Service
Managed Print Services?
With the VIBENet Machines Module you can easily manage machines, workorders and consumables. Reports can be pulled for any customer and machine.

Are you leasing machines?
Our Machines Module allows you to manage leasing contracts and billing with a hassle-free task set up.

Do you have serialized inventory?
With the VIBENet Machines Module you can manage serialized inventory and keep track of purchasing and sales activities.

Servicing machines made easy!
Scheduling service calls in a snap. VIBENet will have your service form ready when you need it. Consumables can be ordered with confidence using our real-time stock check.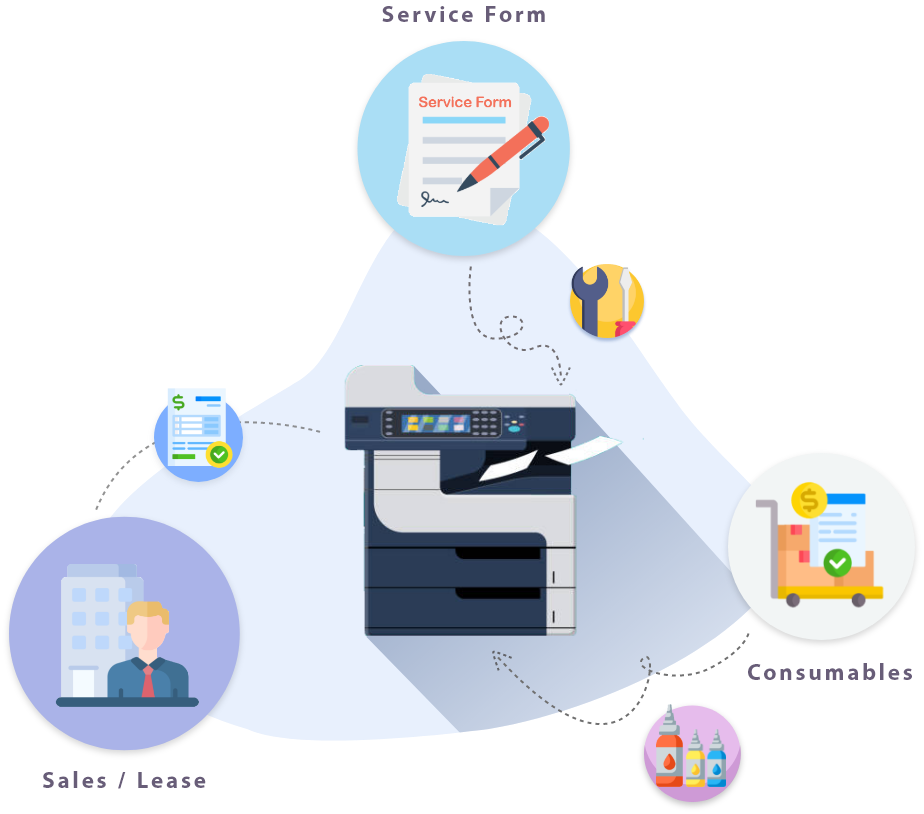 SalesFocus
Trying to manage your growing sales effectively?
SalesFocus is the sales management platform that is fully integrated with the VIBENet system. It allows your sales team to easily manage their activities without going into a complicated backend system. By incorporating SalesFocus into your business operation, your sales representatives can now focus on selling. Various reports and charts are available at the sales managers' fingertips. Managing different sales territories and analyzing sales performance becomes a much simpler task.
SalesFocus enables sales representatives to
Easily present timely savings to customers
Identify popular search terms and products on webstore
Manage contracts with corresponding sales data
Track trajectory of customer sales
Gain insights on sales performance in various conditions